NEW DELHI: The Indian players will face their biggest challenge in transitioning from the fast-paced IPL T20 format to the longer format of the game when they compete against Australia in the World Test Championship (WTC) final next week, feels legendary cricketer Sunil Gavaskar.
Led by
Rohit Sharma
, the Indian team will participate in the WTC final at The Oval starting from June 7. Most of the players in the Indian squad have recently been involved in the intense competition of the IPL, which concluded on Monday with the Chennai Super Kings claiming their fifth title, equalling a record.
The shift from the T20 format to Test cricket requires players to adjust their mindset, techniques, and approach to the game. Gavaskar highlighted the importance of adapting to the different demands of Test cricket after a high-octane T20 tournament like the IPL.
The Indian players will need to quickly switch gears and focus on the challenges posed by the longer format as they face Australia in the WTC final. Gavaskar's comments reflect the significance of mental and technical adjustments that the Indian team will have to make in order to excel in the traditional format of the game.
Speaking to Star Sports on Tuesday, Gavaskar said, "The biggest test will be the fact that just about everybody will be coming out of a T20 format, and Test cricket is a longer format. So, I think that's going to be the big challenge."
He added that among all the India players only veteran batter Cheteshwar Pujara was well acclimatised to the longer format as he has been playing county cricket.
"They (India) have only Cheteshwar Pujara who has been playing in the English County Championship, so he will be the only guy who has played the longer format in these conditions, so that's going to be a big challenge for them."
On Ajinkya Rahane, who after a long form slump has come back strongly in the IPL and helped CSK win the title this season, Gavaskar said the 34-year-old's experience of English conditions will be beneficial to the side.
"He's got a lot of experience having played in England, having scored runs in England. So, yes, I think he is going to be crucial down at number 5. And yes, I do believe he has a point to prove, I still feel he has got plenty of cricket left in him, and this is a wonderful opportunity for him."
The cricketer-turned-commentator hoped Rahane makes full use of the opportunity that has come his way to extend his professional career.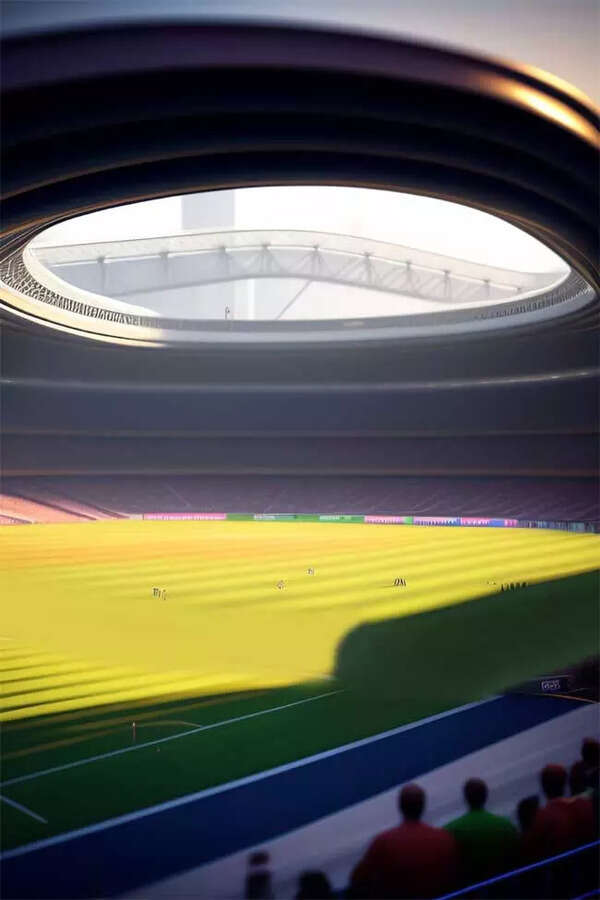 "I'm hoping he will be able to grab this opportunity with all the experience that he has and make a place for him back in the Indian team."
(WIth PTI inputs)