Pat McAfee has spurned FanDuel in favor of ESPN. Despite more money, he opted to leave the brand he had been working with in an effort to join the worldwide leader in sports. Evidently, that has upset the company that helped give him his start.
FanDuel has remained quiet in the midst of what could be a trend-setting move for McAfee. They've reportedly not given any comment when asked about their star even though he's still with them at the time.
Andrew Marchand said via the New York Post that there are internal issues with McAfee and the entire situation:
"For its part, FanDuel won't even address the McAfee situation. Not only did it fail to explain its view of how it dissolved, but it won't even acknowledge that McAfee is gone.
He continued, detailing that FanDuel has effectively gone radio silent on the whole situation:
"After a spokesman for FanDuel said that no one at the sports gambling platform would be commenting, The Post asked if FanDuel still had an agreement with McAfee? The response was that, 'FanDuel will not be commenting on McAfee.' It is a sputtering end to what was initially viewed as a potentially game-changing deal in sports media and gambling."
McAfee's show was an absolute hit on FanDuel. It helped grow each brand in a mutually beneficial relationship. It was reported that they were going to pay the former Indianapolis Colts punter $120 million, but he opted to go with ESPN.
This has resulted in fans calling him a sellout and evidently caused a bit of strife with the daily fantasy company.
---
Why is Pat McAfee heading to ESPN?
It's valid to wonder why Pat McAfee would turn on his company like this after they gave him his start and were willing to pay him more money. However, McAfee had a reason.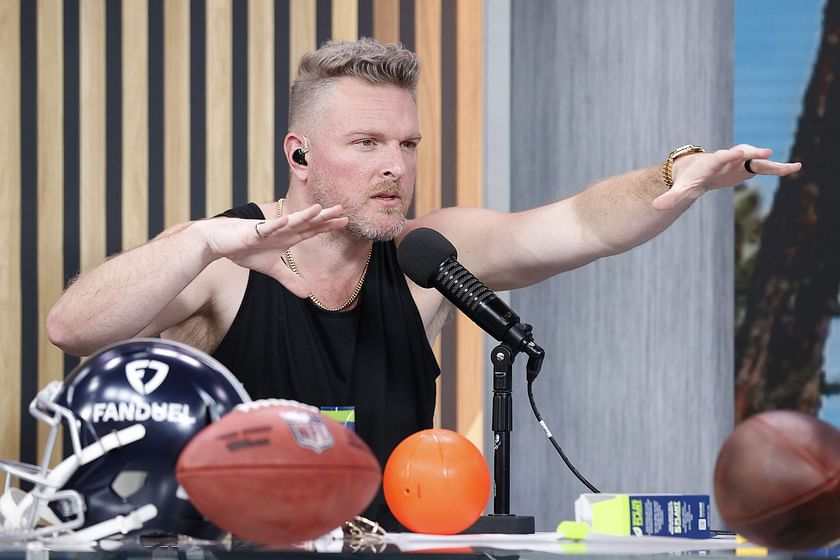 He believes this could be a chance to affect genuine change in sports media. Many fans believe his show is the best thing right now and a breath of fresh air. They're hoping, and McAfee is as well, that the ESPN exposure creates more like it and changes the landscape.
Edited by Zachary Roberts