NEW DELHI: The star Indian opener Shubman Gill has gained "a bit of confidence" from his remarkable performance in the Indian Premier League (
IPL
) as he prepares for the World Test Championship final against Australia, set to commence on Wednesday.
However, Gill emphasized that the five-day format of Test cricket presents an entirely different challenge.
Gill showcased scintillating form while representing the Gujarat Titans in this year's IPL. He accumulated an impressive tally of 890 runs at an average of nearly 60, including three centuries, making him the tournament's leading run-scorer.
"It does give you a bit of confidence (from the IPL), but I feel this is a completely different scenario and a completely different game," Gill told the ICC.
"But that's the fun about it. Last week we were playing something completely different with a different atmosphere and that is the challenge and that is what is exciting about Test cricket."
Gill was part of the Indian team that lost the inaugural World Test Championship final to New Zealand by eight wickets in Southampton in 2021, with the stylish right-hander scoring 28 and eight.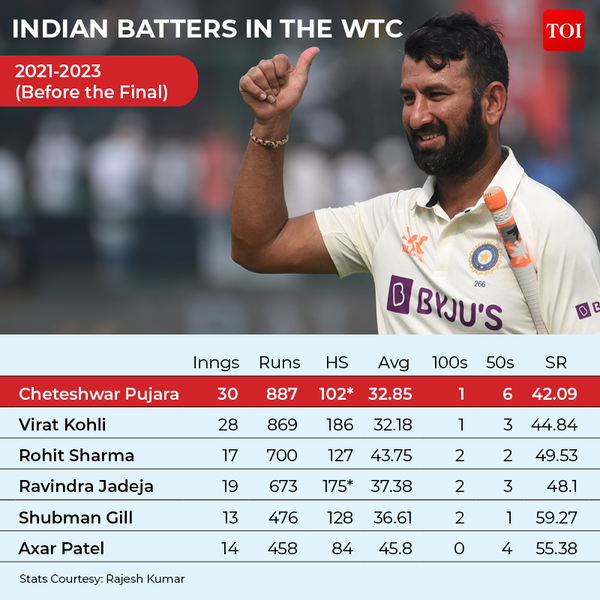 The 23-year-old Gill said his team has learnt plenty from the disappointing defeat against the Kiwis.
"We have been talking about some of the things we have learnt as a team and especially as a batting group from playing that match," he said.
"Hopefully we will be able to overcome the mistakes we made last time."
Senior batter Cheteshwar Pujara, who had already acclimatised with the English conditions with yet another spell with Sussex in the second division of County Championship, believes India are well prepared for the contest.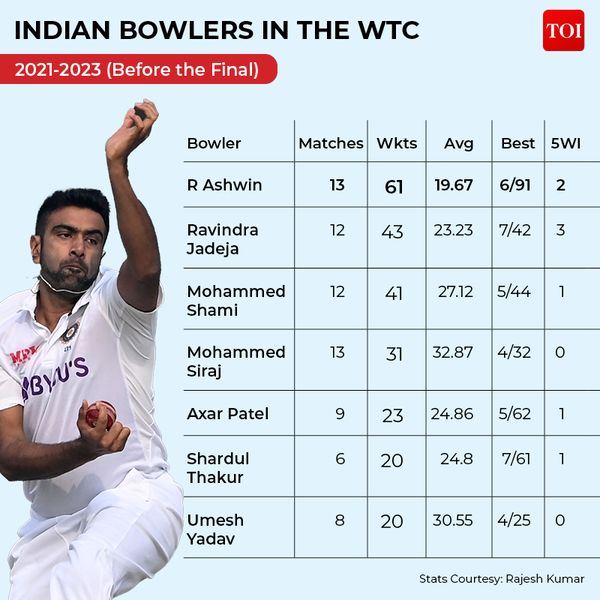 "We have had very good preparation so hopefully this time we will cross the line," Pujara said.
"Most of the guys have played enough cricket here and some of them have played County cricket too."
Pujara scored three centuries while accumulating 545 runs from eight innings during his stint.
"You need that experience…we know each other's strengths and we have played a lot of cricket against Australia as well so we know what to expect from the opposition team."
(With PTI Inputs)