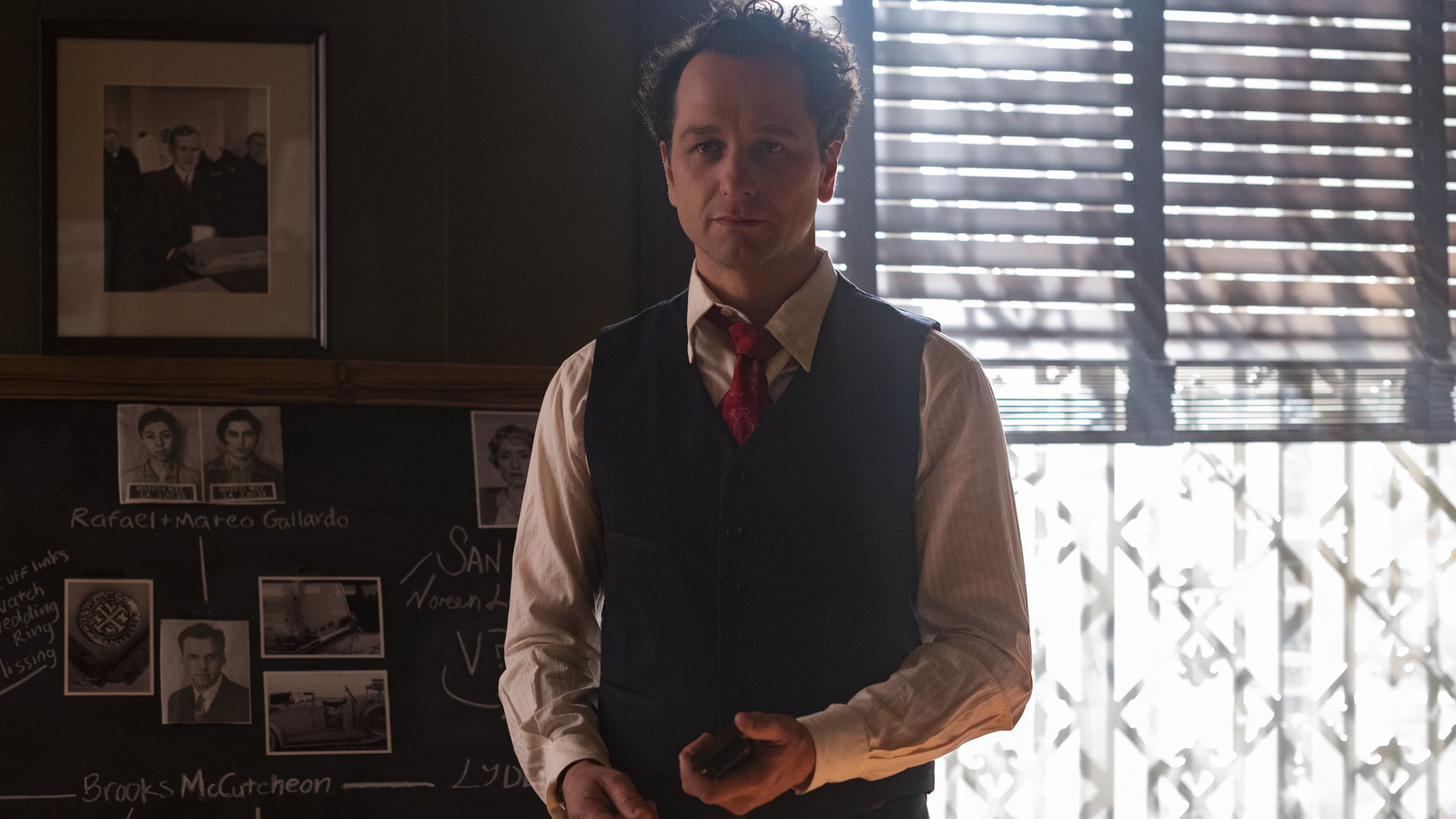 Is anybody else getting tired of the trend where even the most high-profile and acclaimed adult-oriented shows end up on the chopping block after only one or two seasons? Historically, that is partly due to the economics of networks and streamers having a contractual obligation to significantly increase pay for cast and crew with each new season. (Hmm, it's almost like that's one of the most hot-button issues at the forefront of the ongoing WGA strike!) But for the purposes of us viewers, the bottom line is we keep getting robbed of quality storytelling and compelling shows that simply never received a chance to actually cultivate and grow their viewership.
It feels like an especially bitter pill to swallow after how "Perry Mason" leaves things in season 2, with Perry sacrificing his own freedom for the sake of a heart-wrenching case and ending up in jail for a brief stint. The satisfying but relatively open-ended finale left plenty of room for the creative team to take things to another level in a potential season 3, which the producers admitted they were already thinking about. Instead, the legal series is now in a state of limbo as it awaits an expectedly strong run at awards season later this year. Could another network swoop in and save the series? Those who've watched Rhys' brilliant performance as the dogged lawyer since the show premiered in 2020 know that, with "Perry Mason," nothing would be more fitting than some last-minute salvation just when all hope seemed lost.
But for now, fans can only fondly remember all the highs of one of the best and most well-written shows to air in recent years.