MLB DFS Fantasy picks can be a great way to engage with the sport of baseball. Selecting players one thinks might do well on a given day can lead to a lot of money and a fun time. Pitching matchups and the weather can be very important for the picks, though.
Fortunately, MLB DFS Fantasy picks can be made without fear of the weather. Hazy conditions postponed two games yesterday, but today looks clear on all fronts as of now.
---
MLB DFS Fantasy picks to make on June 8
Spencer Strider is almost matchup-proof, but the Atlanta Braves ace (and the number three scoring pitcher on ESPN) faces the struggling New York Mets. He's one of the safer MLB DFS Fantasy picks today.
Zack Wheeler gets the Detroit Tigers today. The Philadelphia Phillies' ace should be able to put in a solid performance against them. Despite the Cincinnati Reds call-up of Elly de la Cruz, look for Clayton Kershaw to stop the Los Angeles Dodgers' stunning slide.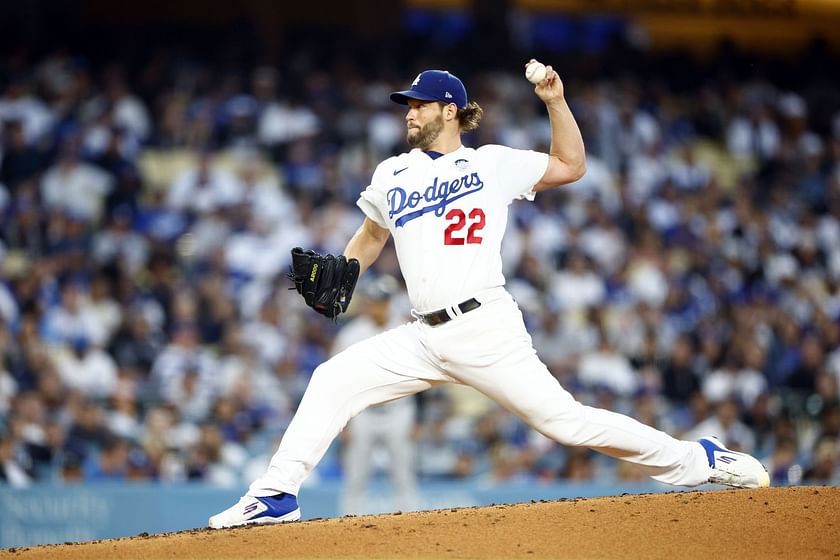 Garrett Ashcraft is opposite Kershaw and has an ERA over 6.00. Expect Mookie Betts, Freddie Freeman and Will Smith to play well.
Lance Lynn is on the mound against the New York Yankees. The Chicago White Sox star has struggled mightily this season, so Anthony Rizzo and Giancarlo Stanton are good picks.
The best MLB Fantasy picks betting offers continue to come from bet365 and BetMGM, two popular betting sites. At bet365, bettors can put in $1 and receive $200 to bet with as a bonus. BetMGM is offering to pay people back up to $1,000 in credits if their first bet doesn't land successfully. Check out Draft Kings, who are offering $200 in credits if someone bets $5.
As always, please gamble responsibly.
Edited by Zachary Roberts