Semaglutide injections like Ozempic and Wegovy have spiked in interest and popularity due to their ability to aid weight loss. But are they safe to use? Do they work? How can you get hold of them? Healthista spoke to 3 experts who weigh in on this hot yet complex weight loss topic
If you've been anywhere on the internet in the last year, you've probably heard of the new prescription medication – Ozempic.  
While its intended use is to help Type 2 diabetes patients control their blood sugar levels, Ozempic has gained extreme virality for its ability to cause rapid weight loss in users. 
The medication's unprecedented rise in popularity can be credited to social media platforms and celebrity usage. Currently, #ozempic on TikTok boasts over one billion views.
Also, public figures ranging from Elon Musk to Chelsea Handler have come out and said they've used the drug, according to Insider.  
The prescription can be life changing for diabetes patients, but the skyrocketing demand has led to an Ozempic shortage in the United States, according to the Food and Drug Administration. 
Ozempic became available in the United Kingdom in 2019, and like the U.S., is currently in short supply.  
A similar drug named Wegovy is coming to the U.K. market
The medication was recently approved for prescription use by The National Institute for Health and Care Excellence. But just this week, the U.K government announced a two-year pilot program to test how general practitioners can prescribe Wegovy (another prescription weight loss medication) safely.
Indeed, 35,000 people will have access to the drug, with more potentially eligible, to reduce the pressure that weight-related conditions can have on hospitals. 
READ MORE: Serious about weight loss? 5 non-negotiable rules to live by – part one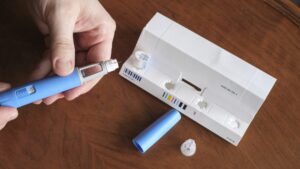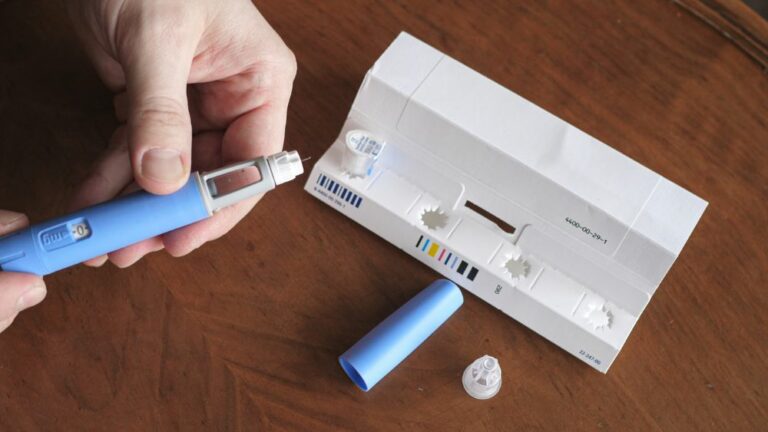 What is Ozempic and Wegovy?
Here's the basics: Ozempic and Wegovy contain the same active ingredient called semaglutide, according to Dr. Natalie Hammer, an Aesthetic Medical Doctor at IV Boost UK. 
The medications are injected subcutaneously weekly and help regulate blood sugar levels and increase the amount of incretin hormones in the user. This, in turn, reduces the patient's appetite and makes them feel fuller for longer.  
There are two key differences between Wegovy and Ozempic. 
Difference number one: Wegovy is offered at slightly higher doses than Ozempic. The maximum dose offered for Wegovy is 2.4mg and the highest dose available for Ozempic is 2.0mg. 
Difference number two: Ozempic is recommended for Type 2 diabetes patients. Wegovy is recommended for people with or without Type 2 diabetes, as long as they meet certain weight requirements and have weight-related health issues, according to Dr. Hammer.
READ MORE: Calorie Deficit – how to gradually reduce calories for weight loss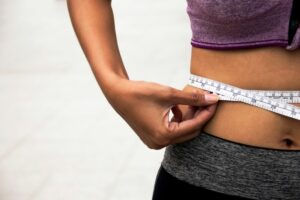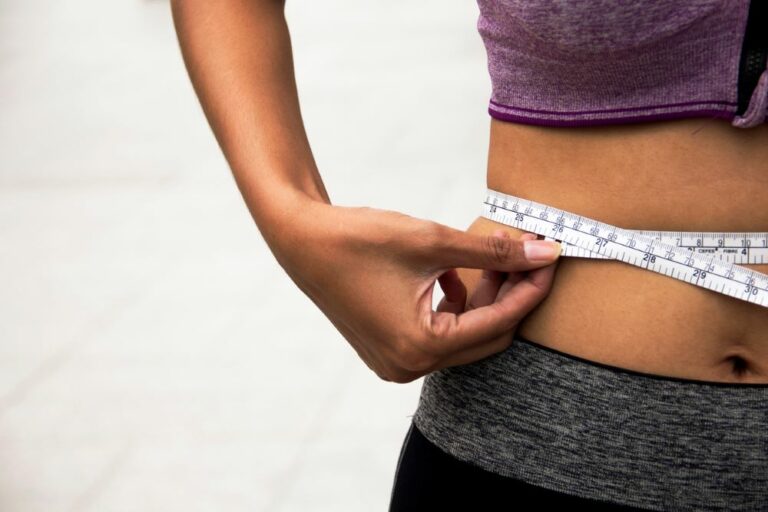 What the doctor says…
Dr. Hammer thinks semaglutide injections, when used with a healthy diet, regular exercise and other lifestyle modifications, can be a valuable tool for people with weight-related health problems. 
According to Dr. Hammer, semaglutide injections are prescribed to patients with a body mass index of 27 and higher with at least one weight-related health condition. This puts them in the 'overweight' category. Ozempic and Wegovy can also be prescribed to patients with a BMI of 30 and higher, which puts them in the 'obese' category.
Most of the time, patients in these weight brackets are diabetic or prediabetic
'You're not gonna give Ozempic to just anybody who's coming in the office,' Dr. Hammer says.
'They have to meet the criteria.' 
But, diabetes isn't the only weight-related health issue that Ozempic can be prescribed for. Dr. Hammer says patients with polycystic ovary syndrome and menopausal women who have trouble losing weight find that the medication can be highly effective.  
'It's really a very selective process, but usually 1 out of 4 people who walk through my clinic is overweight,' Dr. Hammer says. 
With the recent spotlight on Ozempic and Wegovy, Dr. Hammer has seen a surge in interest in semaglutide injections at her clinic. However, she is currently not able to prescribe anything to her patients because of shortages caused by high demand – something she considers a huge problem. 
'People have such easy access to it,' Dr. Hammer explains.
'This is the problem, they're not seeking a medical consultation, they're just going to Boots Pharmacy online and they are able to fill out a questionnaire and get access to the pen. Which, in my opinion, kind of puts it short of stock for other people that really may be needing it.' 
Semaglutide injections are not without their risks. Dr. Hammer says potential side effects include nausea, headaches, constipation and diarrhea. More serious ones, while rarer, include low blood sugar, pancreatitis and thyroid cancer. 
READ MORE: Top Dietitian explains the first 4 KEY steps to successful weight loss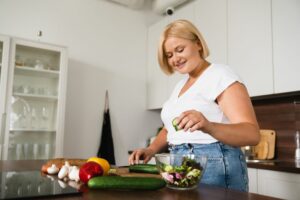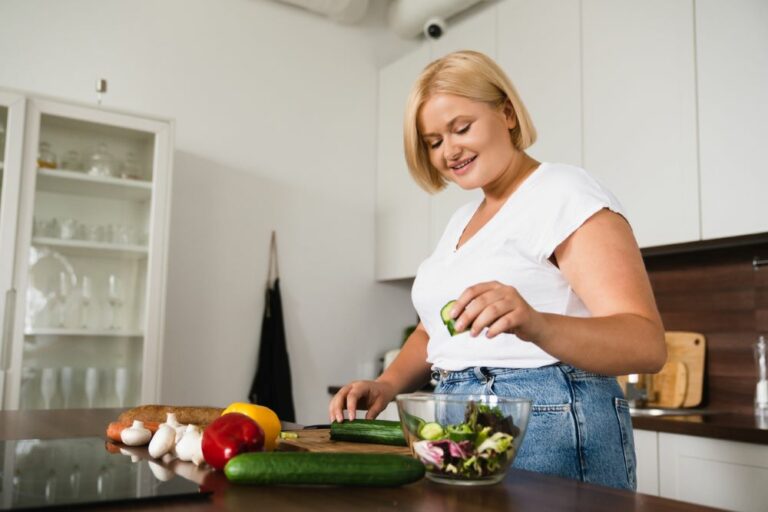 What the nutritionist says…
However, not all experts agree about Ozempic and its use. 
Kim Pearson, founder of Kim Pearson Nutrition who specialises in intelligent weight loss, does not think a semaglutide injection is an effective way to lose weight and considers it a 'quick fix' for an underlying issue. 
'Firstly, an injection alone does nothing to get to the root cause of why people have gained weight,' says Pearson.
'Not tackling the root cause is highly likely to result in weight regain.'
Weight regain after stopping Ozempic and Wegovy is a common concern
In fact, some studies have shown weight rebound in individuals, with data showing most people regaining most of their weight within five years of stopping semaglutide.  
Pearson says it is more constructive for patients to establish a healthy diet and lifestyle as a 'default' and get to the main cause of weight-related health issues. 
'The key to successful, long term weight loss is overcoming the challenges that led you to weight gain in the first place,' Pearson says.
'Of course, establishing a nutrition and lifestyle plan that is tailored to individual needs and circumstances is key. We also find that ongoing support, professional guidance and accountability can make a significant difference.' 
Like Dr. Hammer, Pearson has seen increased interest in Ozempic and Wegovy injections. Even though her team of nutritionists cannot prescribe the medication, Pearson predicts that recent approval to prescribe Wegovy and the pilot program will result in a further uptick in interest and popularity for obesity drugs. 
READ MORE: 6 steps to creating your ideal summer workout routine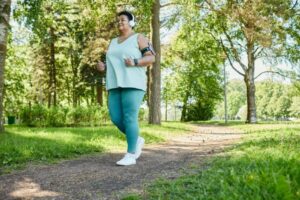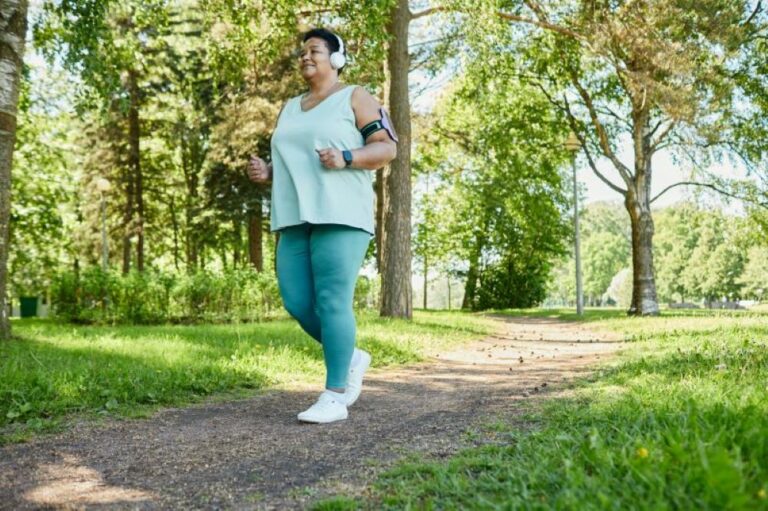 What the personal trainer says…
Mark Stanton, a Healthista Collective expert and director and head coach of LIFT Studios, shares many of the same views as Pearson.  
Stanton says the long-term effects of Ozempic and Wegovy are currently unknown and could potentially be dangerous. He also notes that semaglutide injections don't solve the underlying issues associated with weight-related health conditions and can't replace a healthy diet and exercise regimen.  
'If weight loss is your goal, it should be a part of a bigger picture of optimal health,' says Stanton.
'This includes maintaining and living a healthy lifestyle and allowing yourself to have a really good quality of life, whatever that may be,' adds Stanton. 
While Stanton says the exercise aspect of weight loss is a 'longer journey,' you learn more while doing it. Losing weight is all about being consistent and trusting the process, so it's important to go back to the basics.  
Staying hydrated, getting enough sleep, eating a balanced diet and finding regular exercises that you enjoy and don't cause you stress are some of the best first steps to take when trying to lose weight.  
So what's the verdict?
With many differing opinions and more studies needed to determine its effect, both short-term and long-term, the future of medications like Ozempic and Wegovy is uncertain. Only time will tell if these potentially 'game changing' drugs will really do the trick when it comes to tackling obesity.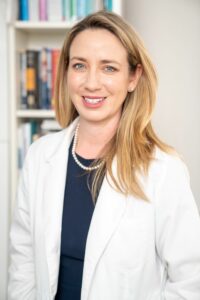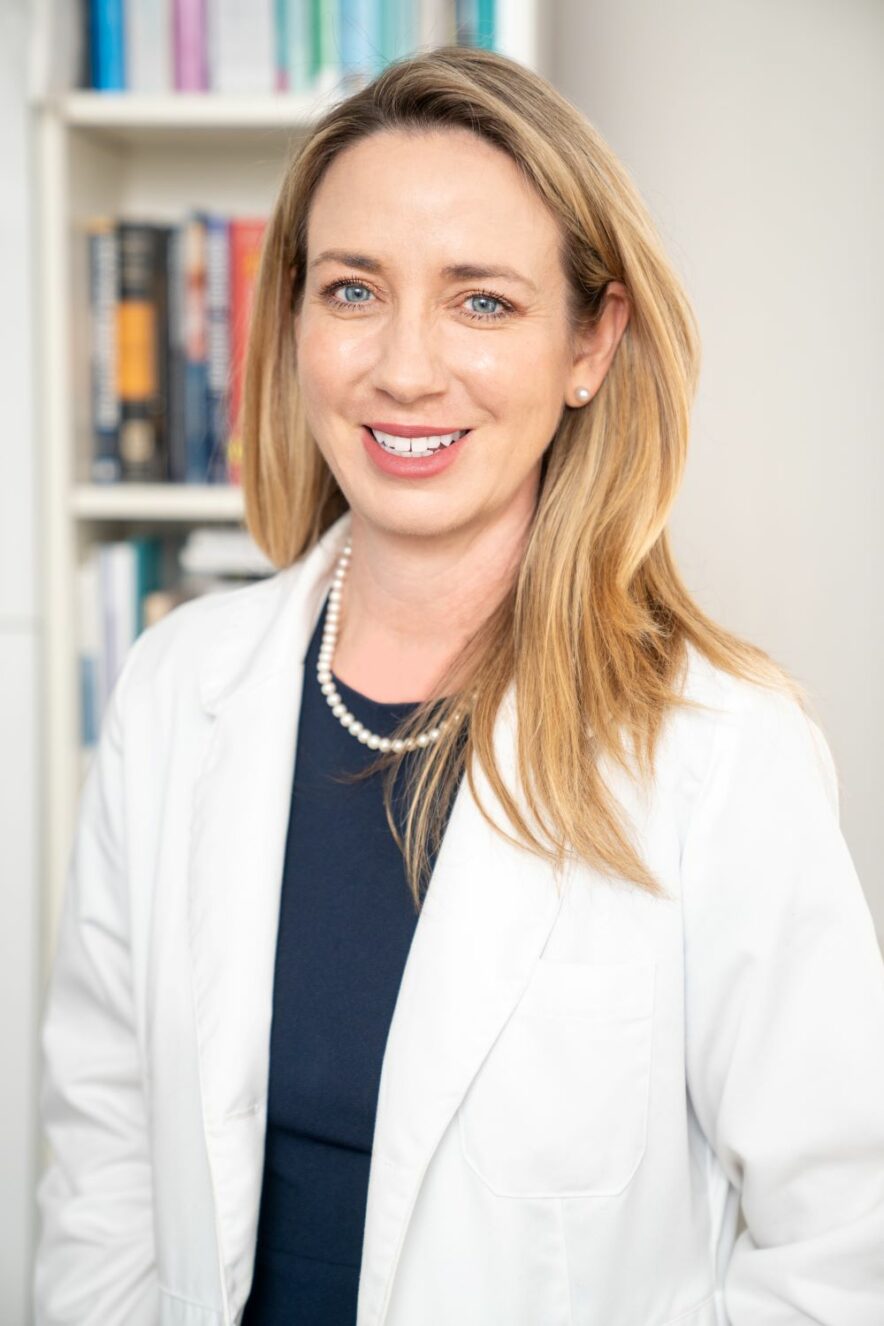 Dr. Natalie Hammer is registered with the General Medical Council and is an Aesthetic Medicine Practitioner at IV Boost UK. She has over 14 years of medical experience and has specialised in aesthetic medicine for eight.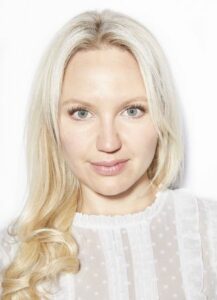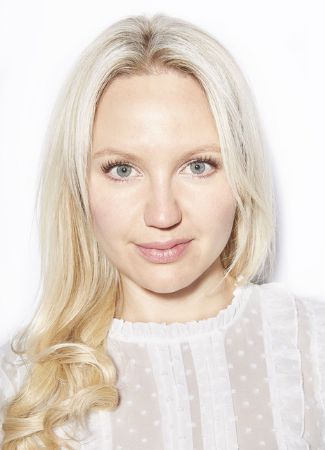 Kim Pearson is the founder of Kim Pearson Nutrition and specialises in intelligent weight loss. She has worked in the field for over 15 years and is a member of the Complimentary and Natural Healthcare Council and the British Association of Applied Nutrition and Nutritional Therapy.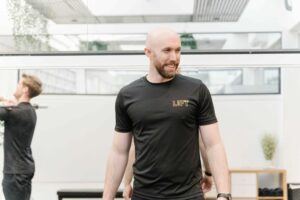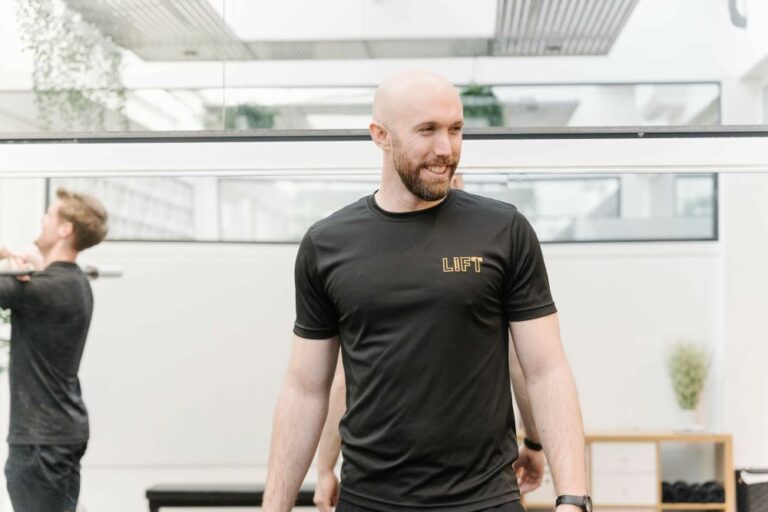 Mark Stanton has been a personal trainer and strength coach for almost 20 years. He currently owns his own studio, has trained world-class athletes and has worked with leaders in the fitness industry.
Like this article? Sign up to our newsletter to get more articles like this delivered straight to your inbox.